2018 innovative 2.4" video greeting card/name card, custom video business card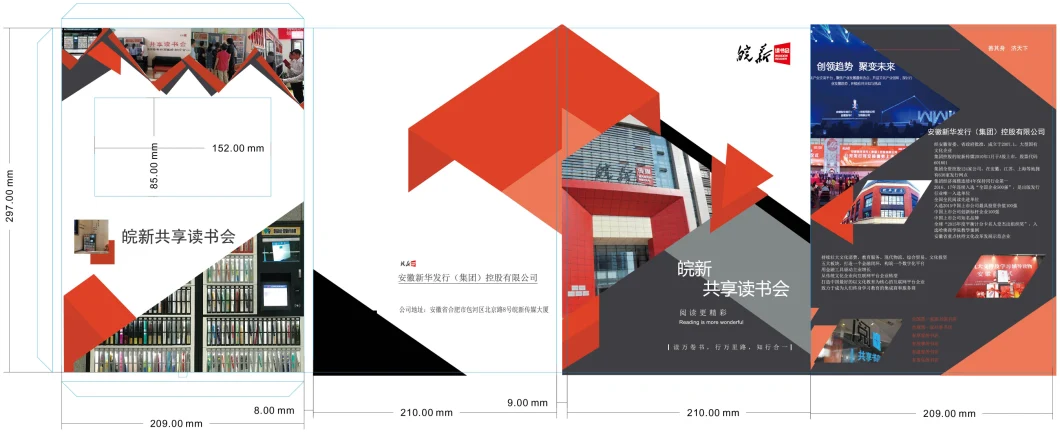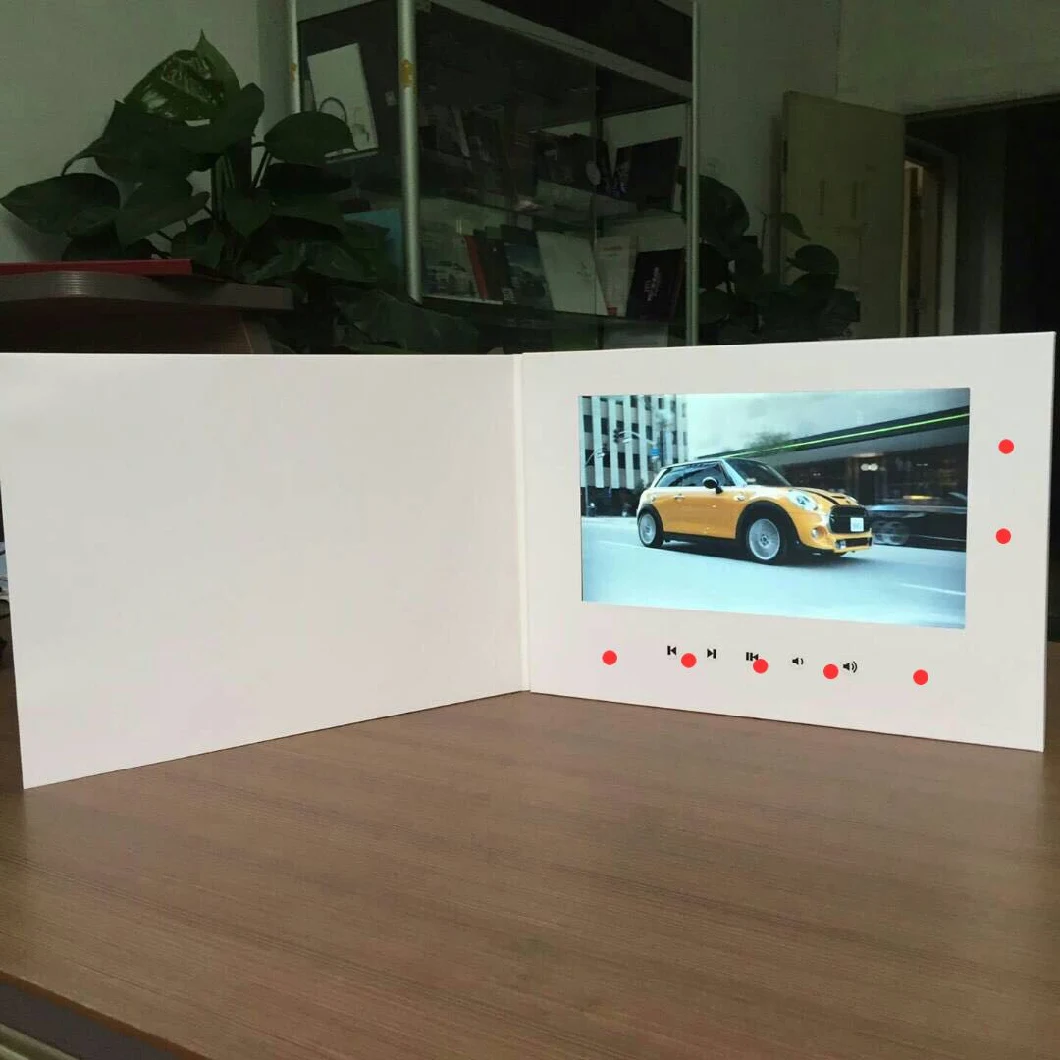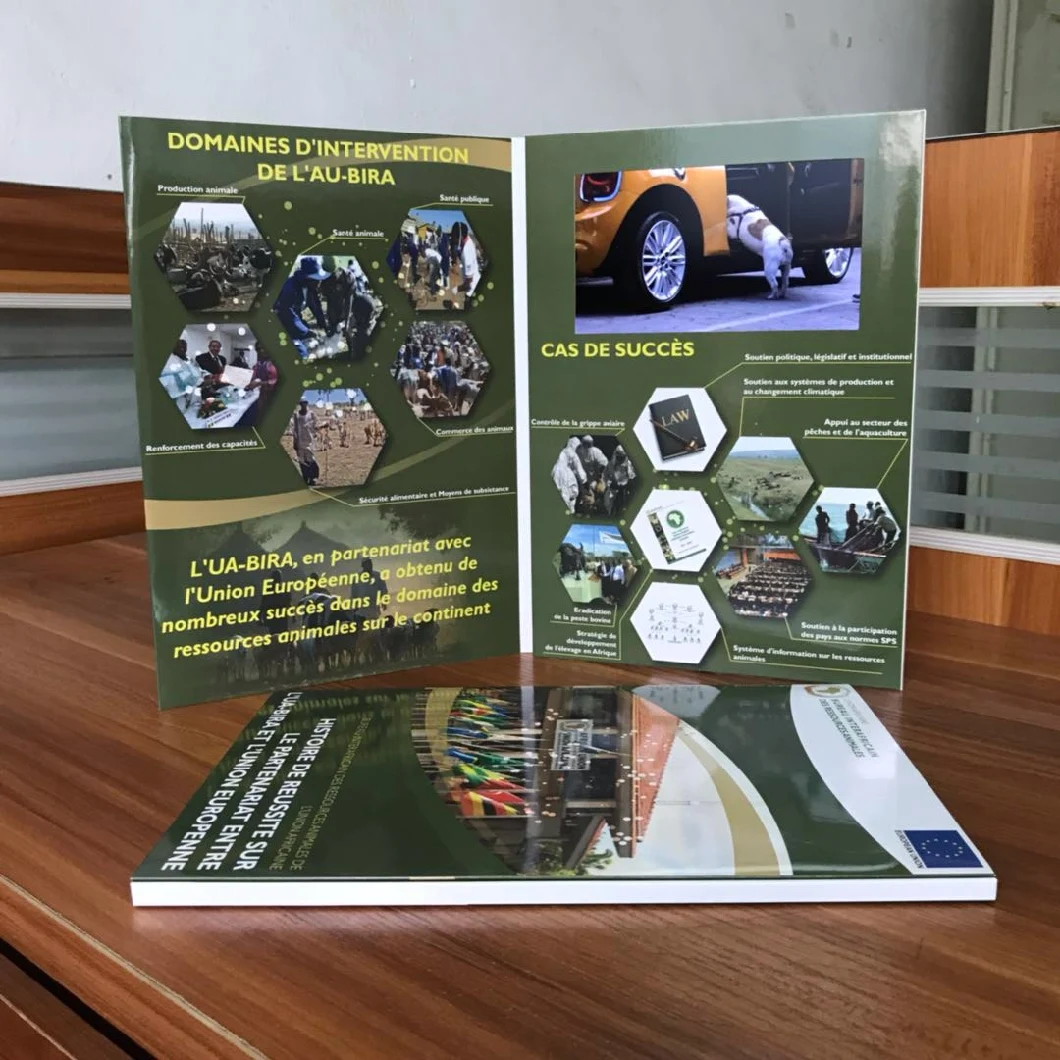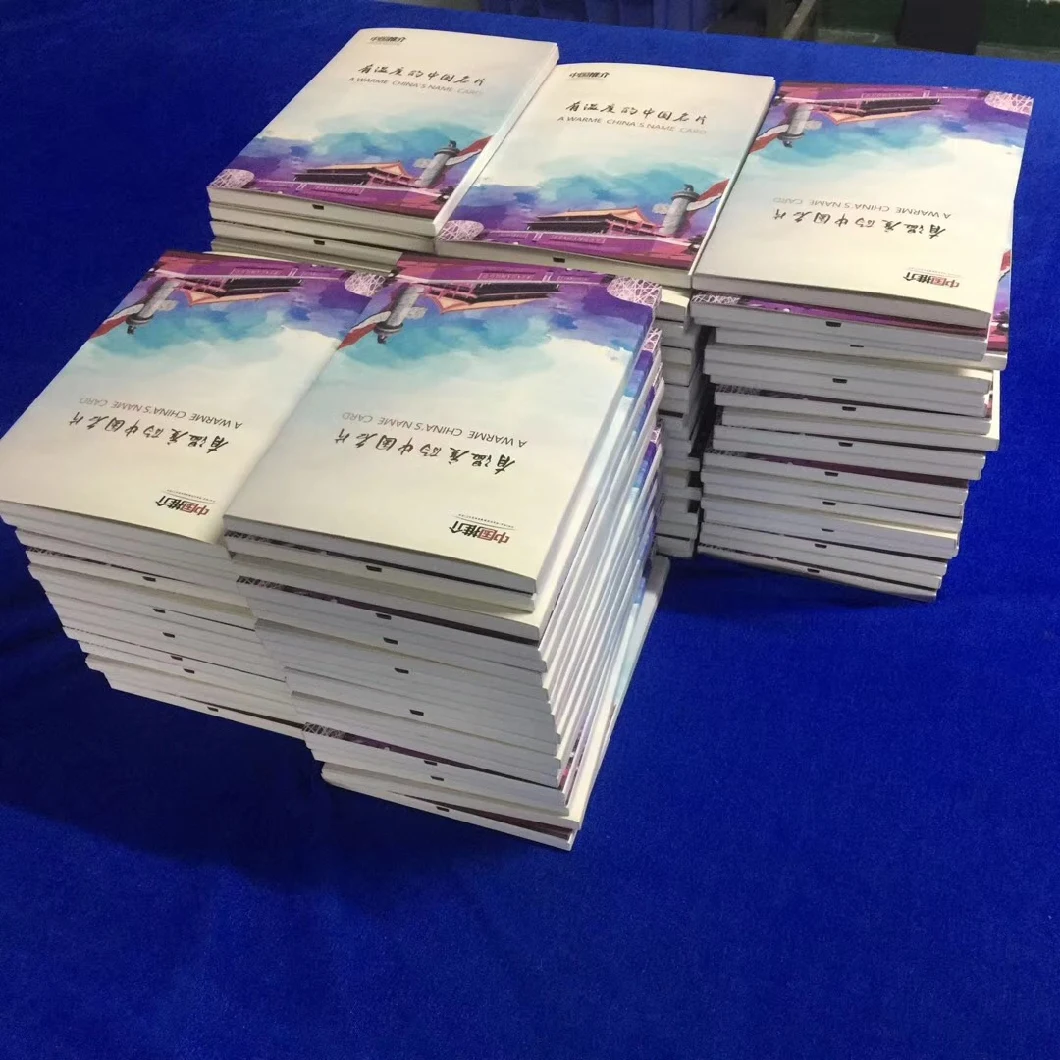 Quick Details Material: Paper Product
Type:Folded Paper
Style:Artificial
Use:Business
Gift Theme:TV & Movie Character
Regional Feature:Europe
Place of Origin:Guangdong, China (Mainland)
Brand Name:OEM
Custom made:accepted battery:Rechargeable
Lithium battery Brochure
Size:A5, A4 or customized size
Flash Memory:128M-4G for option
Music & Photo:MP3 Music and JPG Photo
Paper Card:350gsm, 300gsm card or customized card
Extra pages:Available
Video Format:MP4,WMV,AVI,MPG,FLV,MOV,3GP ,etc
Usuage:Promotion/Advertising/weddiing etc.
LCD screen:2.4'',2.8'', 4.3'', 5'', 7''and 10 inch
2.4inch
2.8inch
4.0 inch HD
4.3inch
4.3 inch IPS
5inch
5 inch IPS
7inch
Resolution
320*240
320*240
854*480
480*272
800x480
480*272
854x480
800*480
Aspect ratio
4:3
4:3
16:9
16:9
16:9
16:9
16:9
16:9
7 inch IPS
9 inch
10.1inch
10.1 inch IPS
11.6 inch
1024*600
800*480
1024*600
1280*800
1366*768
16:9
16:9
16:9
16:9
16:9
Paper Card sizes
A4,A5,or custom
Paper card material:
softcover - 350gsm copper card , hardcover - 1400gsm hardcover
Memoery
128MB-8GB Optional
Battery
300-2000MAH
Printing finish
CMYK/PMS/FOLL
Certificates
CE/ROHS
Logo
Customized
Speaker
8Ω1.5W
Material
Paper Card
Standard Screen sizes
2.4",4.3",5",7" 10.1"
Button
Non-button or Multi-button
Video play
magnet switch(Open and play or control buttons) or on/off switch
Video fromat
AVI/AVM/WMV MP4/3GP
Accessories
USB cable
Feature
1.Can make different screen size,such as 1.8'';2.4''; 2.8'';3.5'';4.3''; 4.8''; 5'';7'';10.1''.
2.The activated way can be ON/OFF Switch,magnetic switch; light sensor; shadow sensor etc.
3. Built-in rechargeable li-ion battery, can charge via USB Port.
4.Can do multiple Buttons to control multiple videos.also can do buttons for pause/play;prev/next;volume+/volume etc. as your requirement.
5.we also do touchscreen with playing video & photos separately.
6.Great for Promotion/advertising/Wedding etc..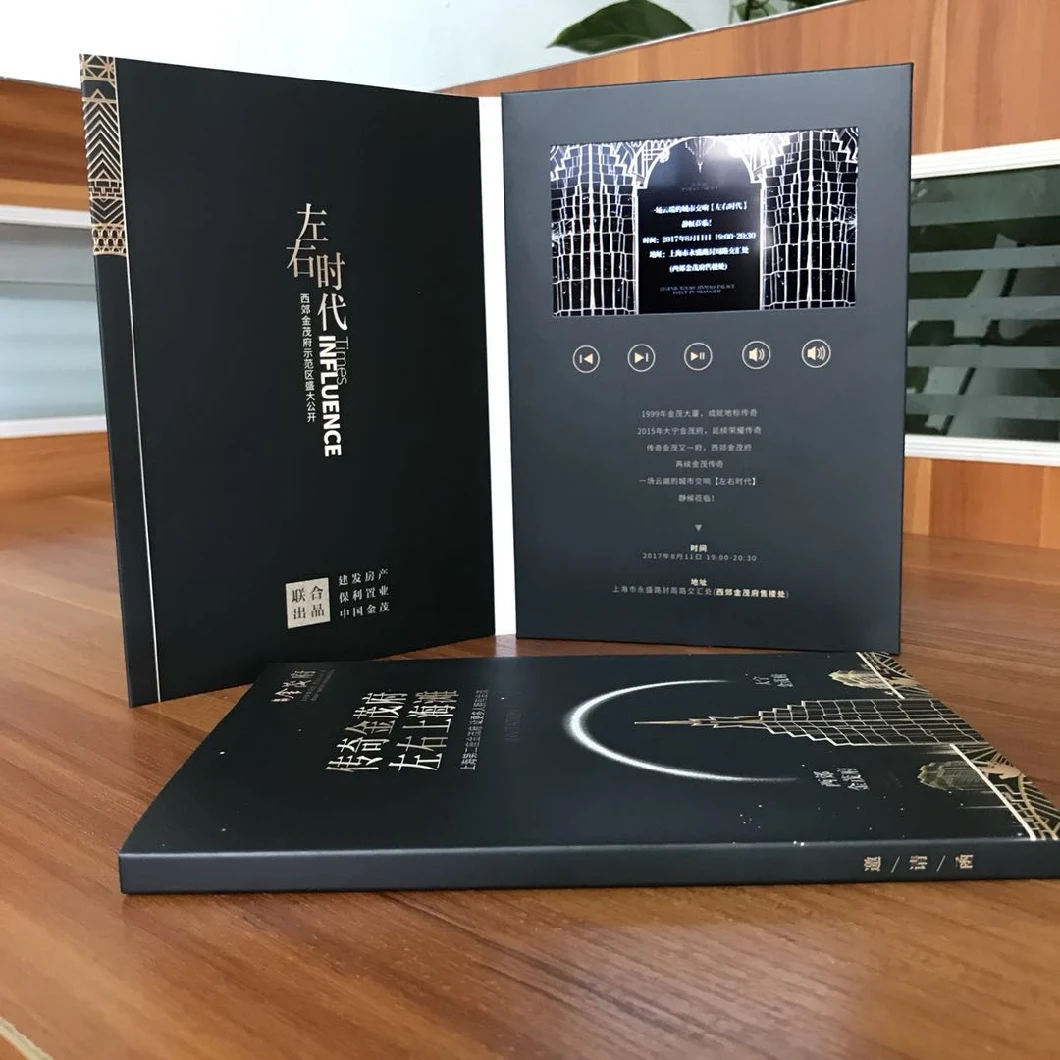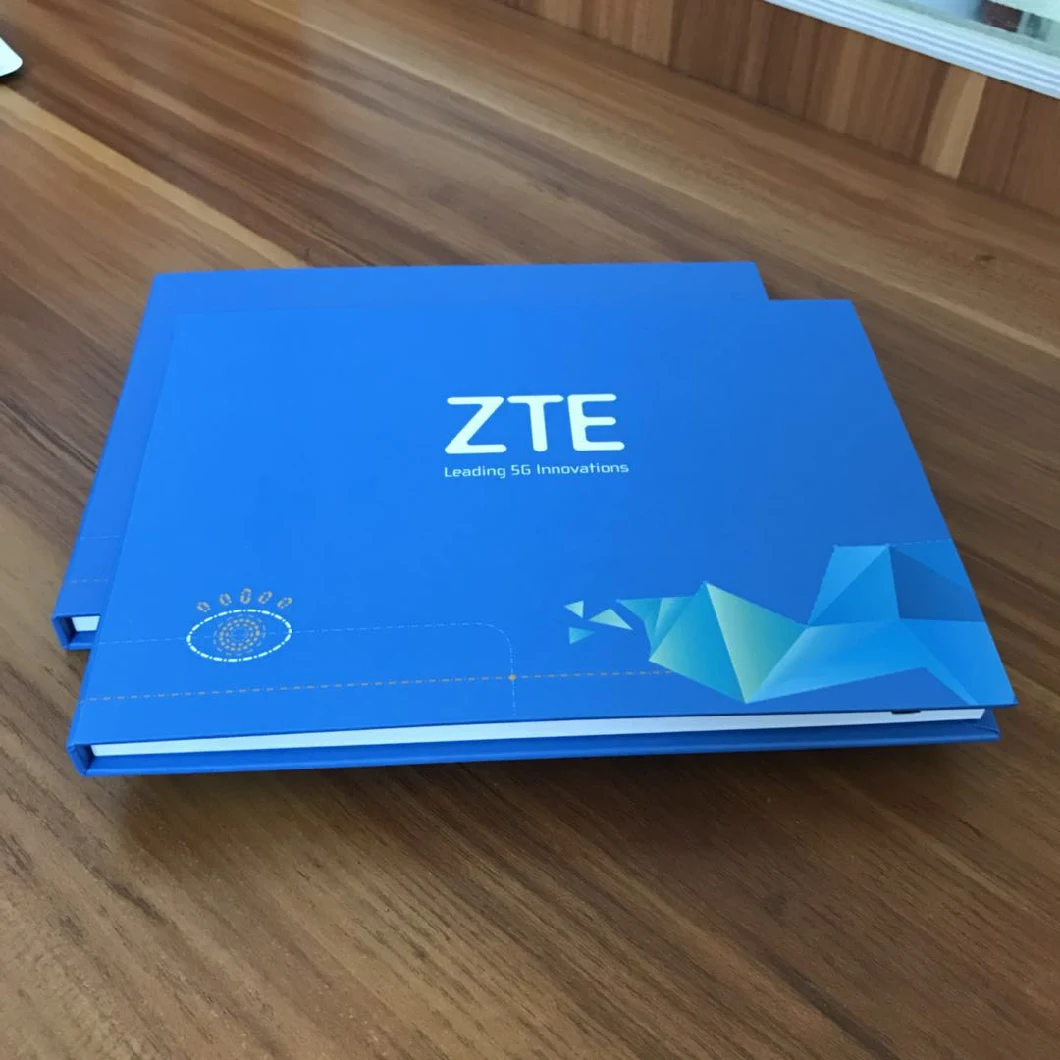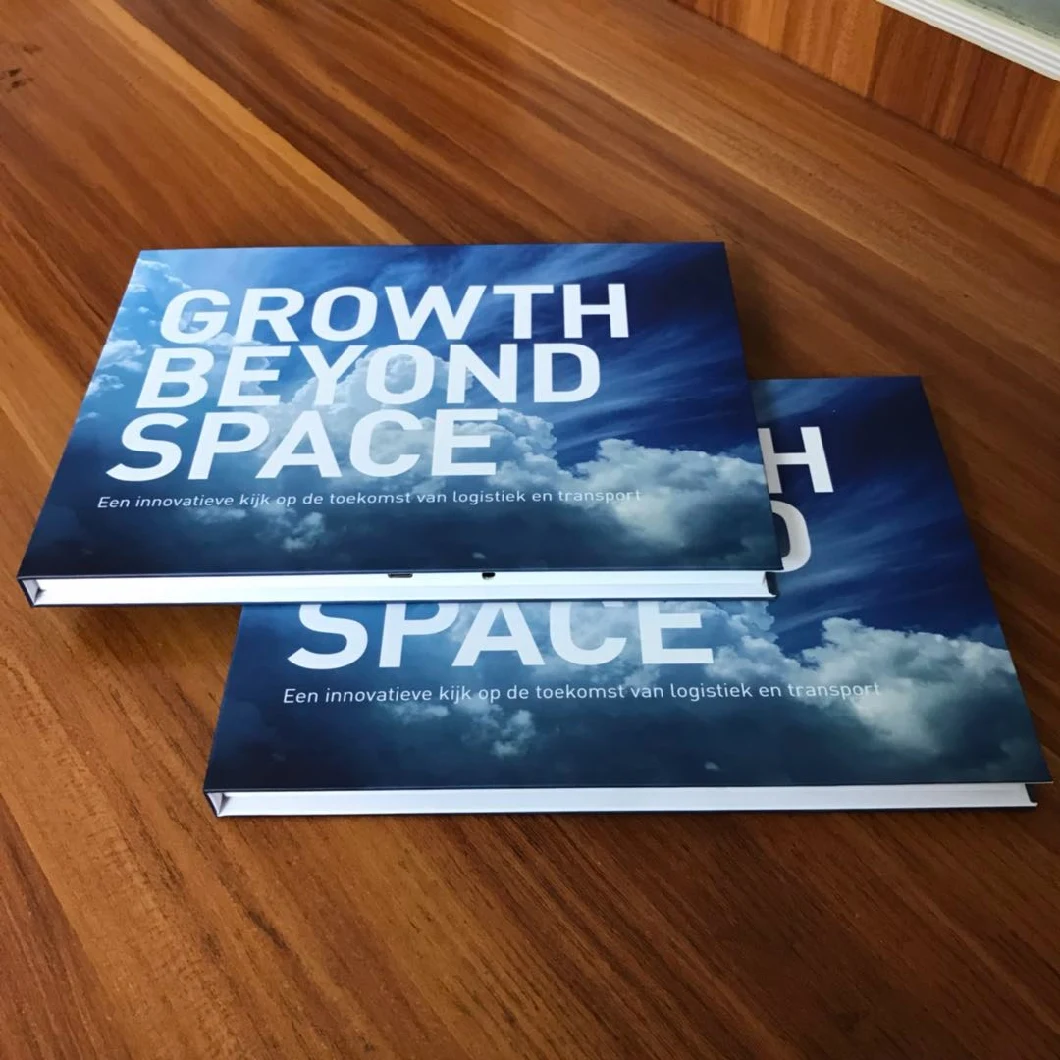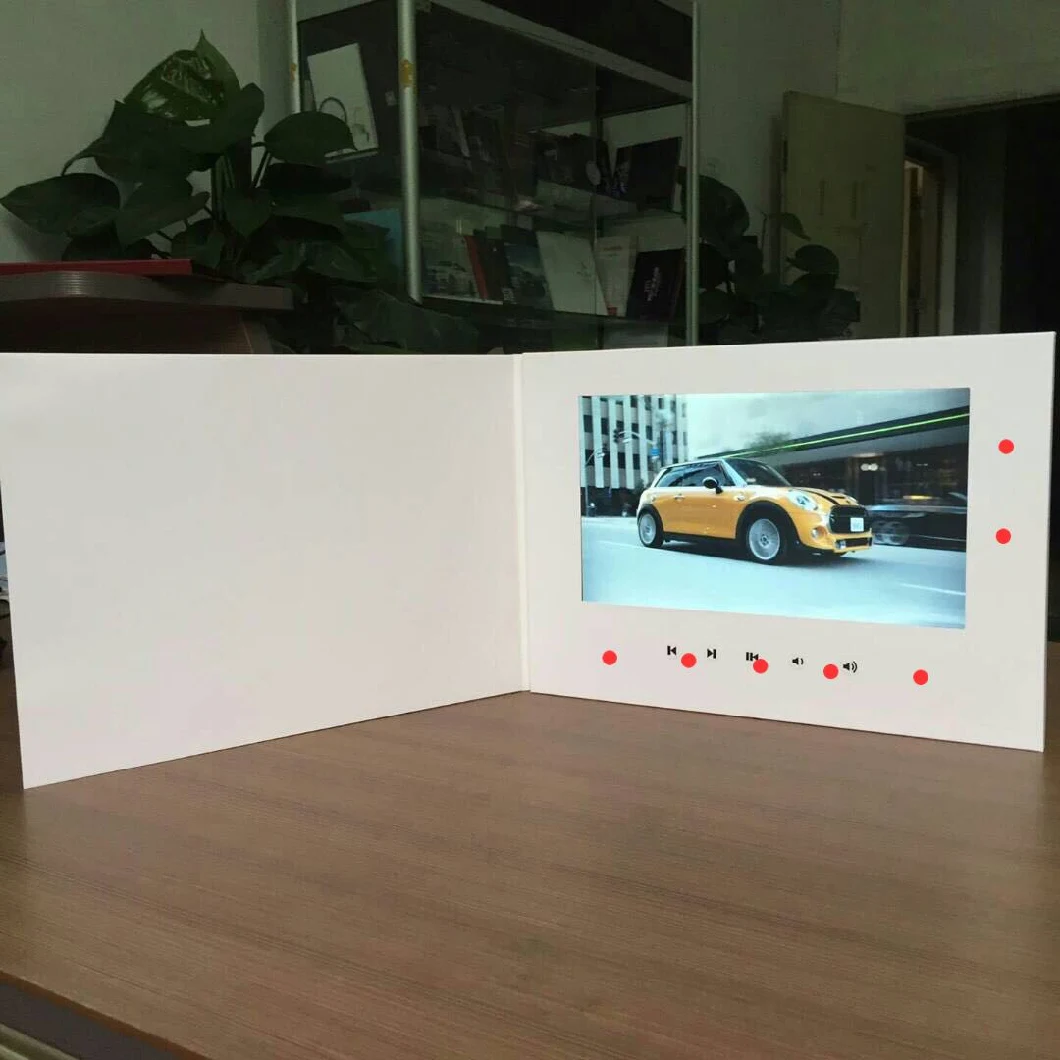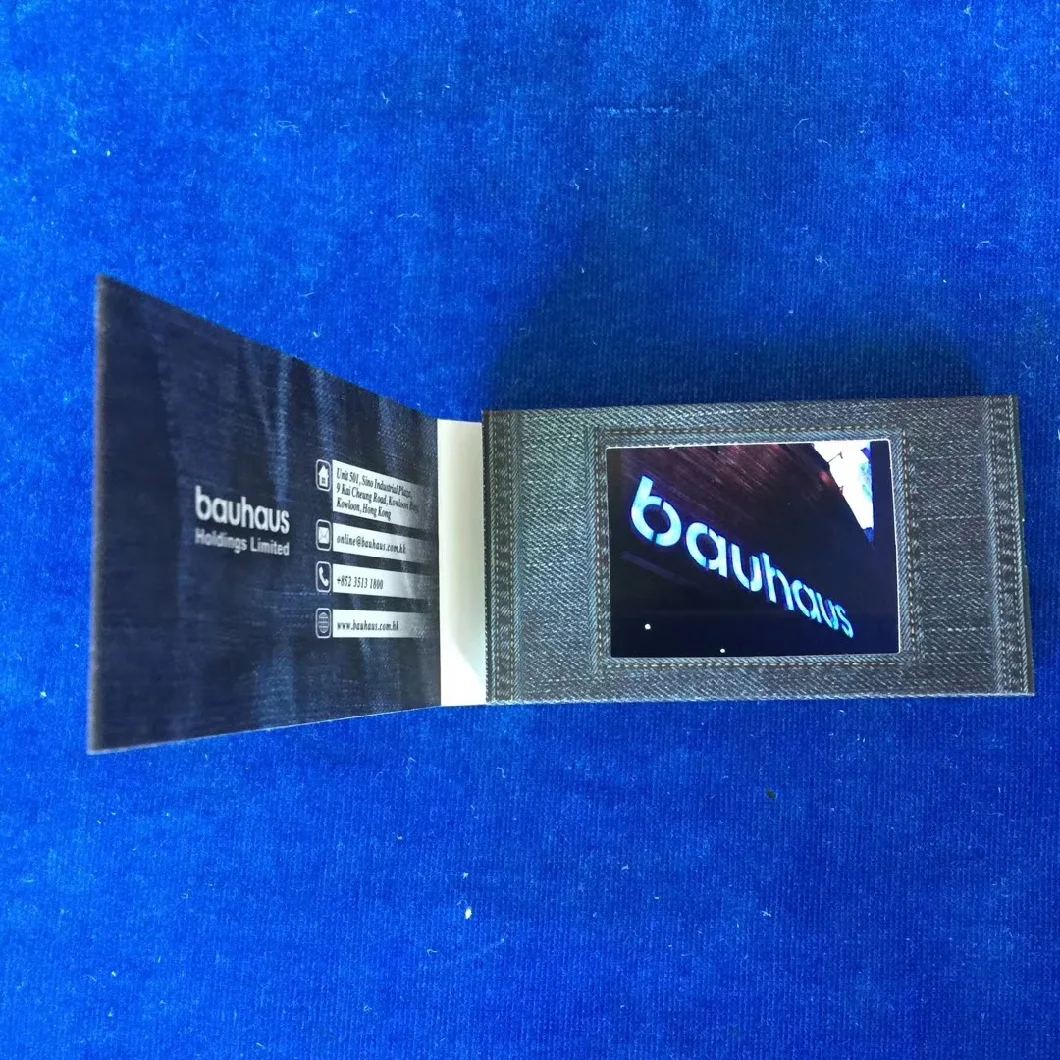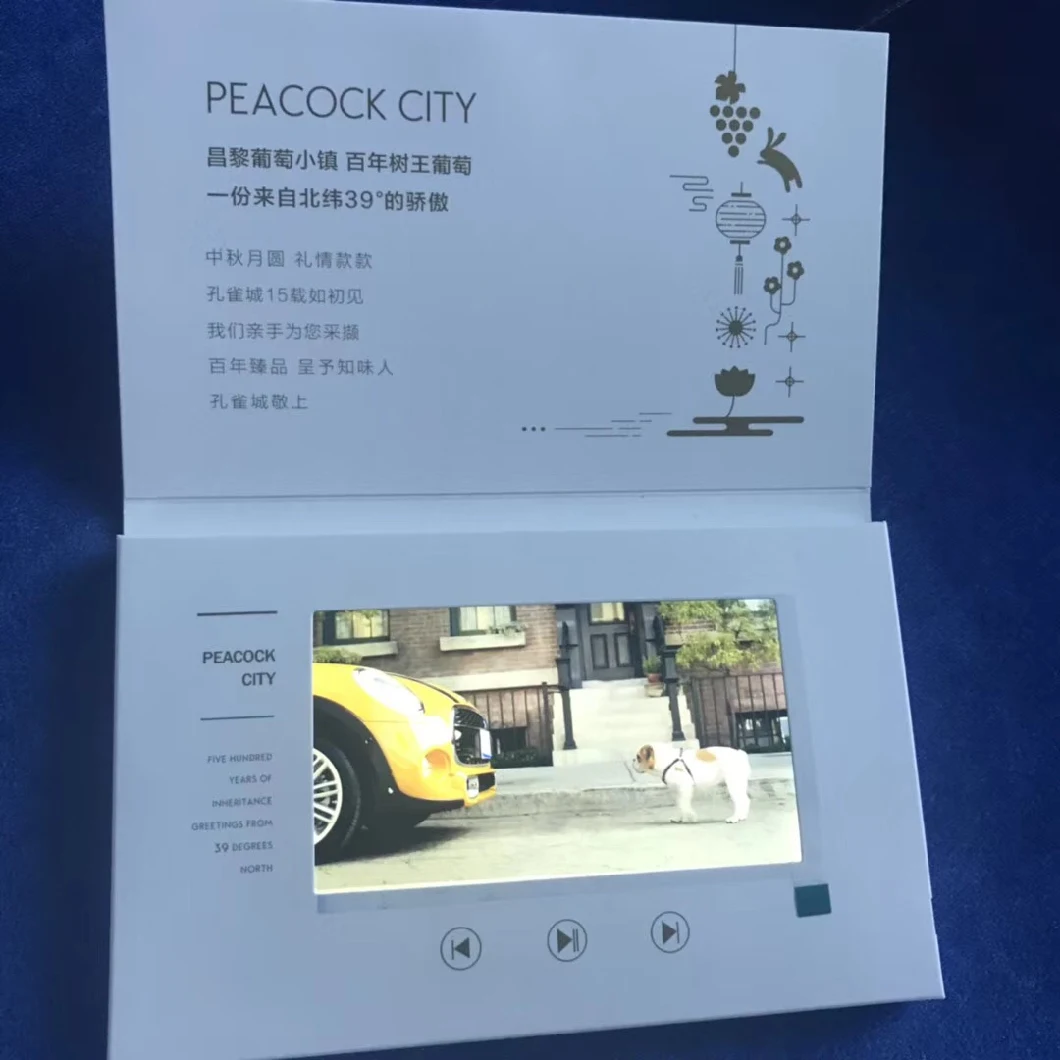 Specifications
1,customized printing brochure with screen
2,with the USB port for recharging and uploading
3,business advertising
Gift Used for:
Event Invitations
Corporate Brochures
Point Of Sale
New Product/Service Launch
Personal Promotional Tools

Shenzhen TOPADKIOSK is highly specialized in the field of LCD Digital Signage products, LCD DISPLAY, QLED display, OLED display. We have developed our own LCD products Series, such as digital signage, all In One PC, touch screen, lcd video wall, outdoor IP67 High Brightness LCD Digital Signage and TV, etc, the size is available with 7" Inch to 98 Inch etc. These products have been widely used in the USA, Europe, Southeast Asia, the Middle East, Africa and other countries and regions. These products are suitable for advertising in lots of areas, such as buildings, shops, hotels, supermarkets, railway stations, bus stations, airports, taxis, buses and other outdoor areas. Quality and Service is Our Symbol.The most important factor for us to win our customers' hearts and found the long-term business relationships with our customers is quality and service. With these years' research, development and manufacture, we have accumulated our special experience and methods to control the quality through the whole process of designing, material purchasing, manufacturing and marketing. Especially for the material quality, we have founded firm relationships with our suppliers and even invested in some supply companies to directly control quality. We offer 7*24 hours service to all our clients. Our sales person and after-selfteam will keep on line to answer and solve all questions for you. Providing services beyond our customers' expectations is our purpose. Our excellent pre-sales services and after-sales services have earned us many customers' hearts. Customized designs are most welcome! Our advantage is to give solution to our clients according to their needs.